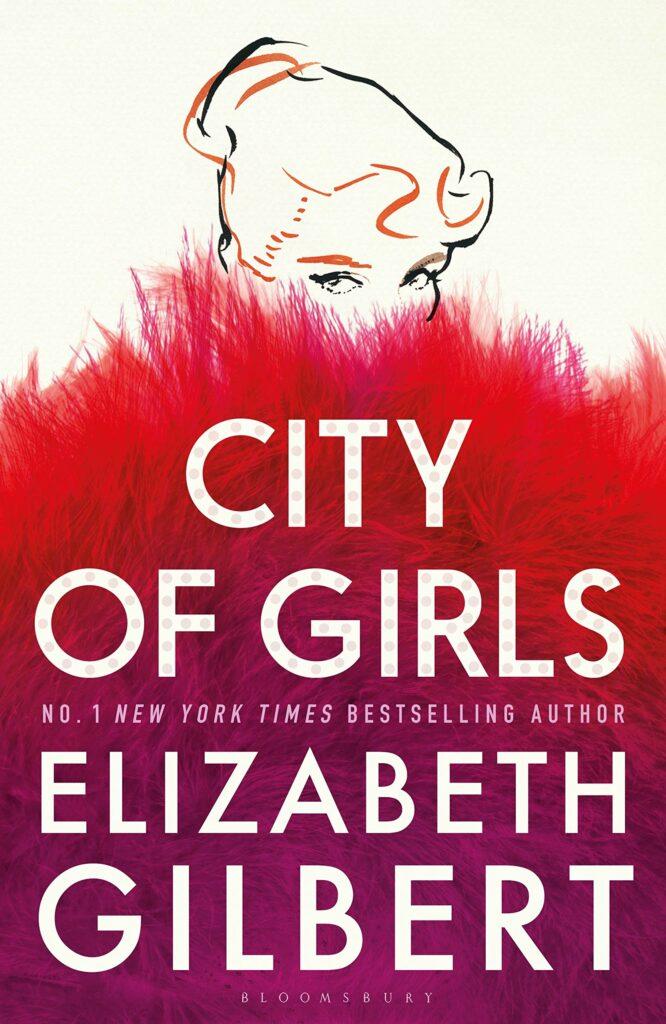 Book: City of Girls
Author: Elizabeth Gilbert
Publisher: Bloomsbury
It is the summer of 1940. 19-year-old Vivian Morris arrives in New York and soon finds employment as seamstress at the Lily Playhouse, her Aunt Peg's disreputable Manhattan revue theatre. And her life changes when the legendary actress Edna Watson comes to the Lily to star in the company's most ambitious show ever.
Book: Kashmir As I See It
Author: Ashok Dhar
Publisher: Rupa
Stories of the trauma and betrayal faced by Kashmiris have been told, the events retraced and analysis offered. And yet, one of the most long-standing disputes in India's post-Independence history remains unsettled. If it were up to Lal Ded, a Sufi poet, she would offer the most difficult solution so far — to look within.
Book: Give Your Heart a Break
Author: Anuj Tiwari
Publisher: Rupa
This book is the story of Addya, a confident woman, leading a carefree life. That is, until the day she gets married, and her life takes a turn for the worse. Caught in a deteriorating relationship, Addya is stretched to her limits as she tries to cope. Through it all, she has her brother Agastya standing by her side like a rock, vowing to avenge his sister.
Book: Divine Justice
Author: Ashok Sharda
Publisher: Notion Press
In Divine Justice, the author has ventured to 'see' and evaluate justice system in the frame work of the 'laws' beyond space and time. His 'seeing' transcends all written laws — scribed or statute, applicable to various regions in different times and presents a scene in which a human looks absolutely hapless defending a trial against him.