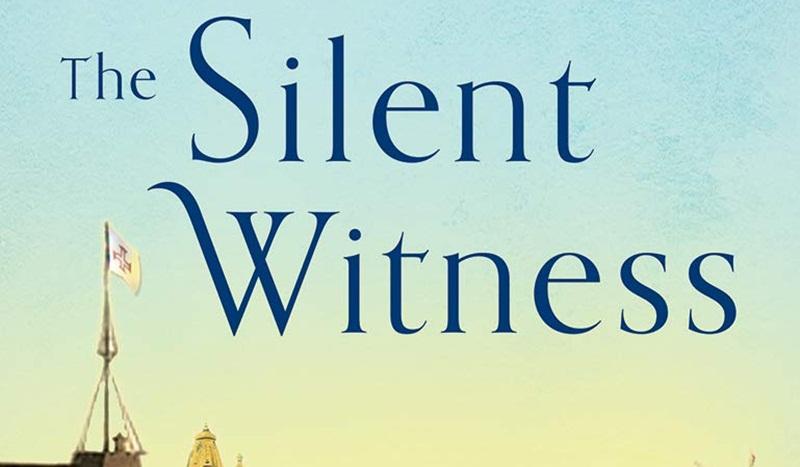 Book: The Silent Witness
Author: Anuradha
Publisher: Jaico Books
Pages: 241; Price: Rs 399
History is more than the register of crimes, follies, and misfortunes of mankind" and this observation draws attention towards Anuradha's The Silent Witness. The novel is a blend of the historical events that take place in Kerala in 17th century and an enchanting love story. With her literary prowess she presents a marvellous description of the way in which the Portuguese grab the land of Kerala.
Once they establish foothold there, they start inflicting atrocities on the locals.India has witnessed a gruesome era of oppression at the hands of foreign rulers. The natives have been slaves to barbaric masters. This work presents one such thread of history of slavery. The denizens of Kerala are the subaltern people without voice to express emotions. They silently witness the brutalities of the Portuguese.
Initially, it seems that the novel comprises multiple plots as the author switches from one to other but in the end each sub plot merges into the main plot. As all plots mingle with the former part, the element of surprise emerges. The book can be classified as a historical novel. It reveals the history which is essentially true. The writer spellbinds the readers with vivid description of the conflict among the Portuguese, Dutch East India Company and the native monarchs. There are betrayals among the trustees, the disguises to hide the motives, the secret sojourns which all amuse us. We are transported in that bygone era, beholding everything with our eyes.
Since times immemorial, the orphans have to face hardships. One such character is Unnimaya. But because of her loyalty, she is able to marry the greatest ruler of Kerala whom she loves. However, the book does not end on an optimistic note. Though the Portuguese have been uprooted, another era of tyranny is in the offing. The narrative has been couched in a lucid and literary language. On the whole, it is worth
reading.